RE/MAX GRANDE PRAIRIE
Adrienne Chase
More

About Me....
I was a life long resident of Cranbrook BC, until my husbands' job moved us to Grande Prairie in March 2004. I started my career working as a real estate office assistant and moved up quickly to a licensed associate in less than a year.
While most of my interests are centered around real estate, design and home decor, I do love spending time with my 2 daughters & my husband, quadding, camping, fishing and having fun! I enjoy yoga, fishing & travelling, along with catching up on a good book
I especially like working with new home buyers & sellers, families & those new to the Grande Prairie area. My enthusiasm & commitment to my work and my clients have resulted in success; achieving the Re/Max 100% Club award in 2006, MLS Team Gold in 2007, Executive Club Member in 2010 & 100% Club in 2011, 2012, Platinum Club in 2013, 100% Club in both 2014 & 2015 too! In 2014 I was a recipient of the "Hall of Fame" award for my consistent productivity and dedication to real estate.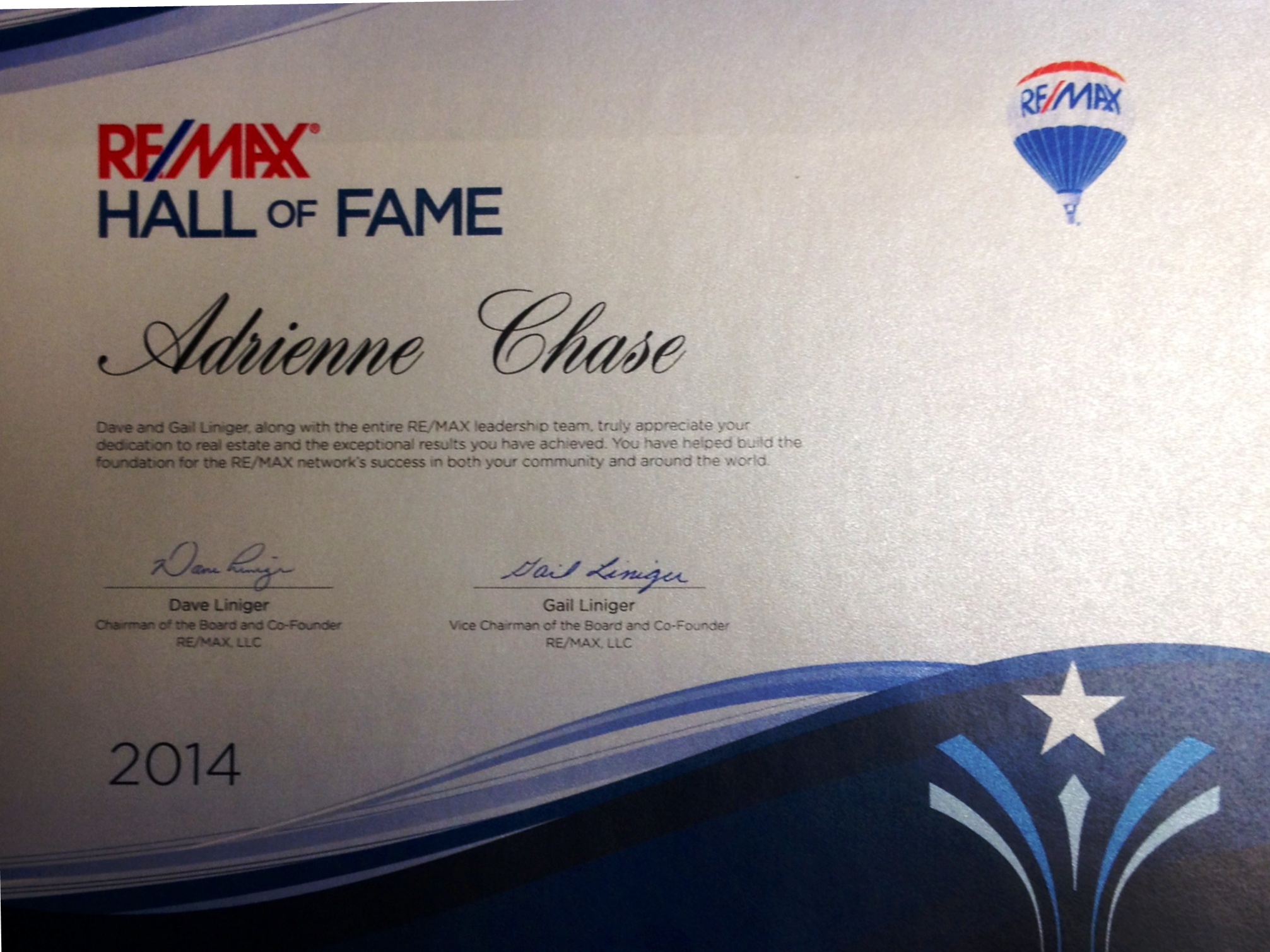 Having such a strong passion for real estate and everything about it, I have often said that I feel as though this is what I was meant to do and I hope that I can continue to serve my new and existing clients for many years to come!